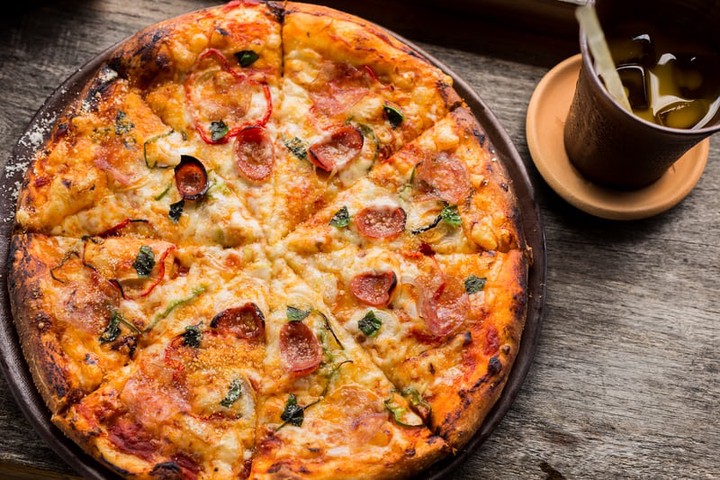 In this data science project, I have conducted a machine learing classification model in python on consumer purchase data that this alias company called 'Apprentice Chelf' has. I have posted the code in the tab above labeled code and here. My reason for the data analysis is that because food deliver today is ever apparent in our life. Many professionals young and old need the time to spare to exhale after a long day at work. Cooking can be a joy to some, but a chore to others. This allows many companies such as HelloFresh & Blue Apron to thrive and create successfull businesses.
Here are the top 2 insights for your convenience.
In my analysis, the highest correlation came from the "Followed Recommended PCT" at (0.46). This is from those in the Cross-Sell program are individuals whom are most likely to follow the recommendation set from Apprentice Chef then other data points. This is most likely due to a trust factor from these consumers as they believe the beverages are aligned with their Taste & Preferences, so they will go well with the meal.
The "Junk" email that users give for Apprentice Chef is the least likely email of the data points in the Cross-Sell program. I identified this from correlation matrix and was set at (-0.28). This should be further leveraged by giving better promotion emails to those in the Cross-Sell program making it more inviting to use then rather not. Referral Codes can then be sent as well as attachments to generate a new revenue stream and create a larger consumer base.